Nearshore Talents for Your Team
We will take care of finding the best professionals among NRGSoft talent pool or using recruitment capabilities while you enjoying open communications and full transparency of the process
Nearshore Talents
for Your Team
We will take care of finding the best professionals among NRGSoft talent pool or using recruitment capabilities while you enjoying open communications and full transparency of the process
Why dedicated team
is better

than in-house

development

Access to technology and industry expertise
Our team consists of highly-qualified specialists with more than 18 years of experience

Full control over your project and budget
Our team can be managed just like your in-house one

Scalable and flexible resources on demand
We find any specialist based on your requirements

Commitment to your business goals
Team is assembled specifically for the project

Skipping of overall hiring process
NRGSoft HR managers facilitate your life as we attract you only for the final interview

Lack of administrative costs
We provide your dedicated team with employment, technical infrastructure, etc. by ourselves

Proficient English level
All our customers are European-based companies
NRGSoft offers consistent and flexible pool of talents
Web Developers

JavaScript (Node, Vue, Backbone, React, Angular)
Python
.NET

Mobile Developers

Native iOS Apps (Swift)
Native Android Apps (Java)
React Native
Built on Xamarin apps

Cloud Engineers

Experience in AWS/Azure
Cloud architecture
Migration and modernization

UX/UI Designers

Responsive design
Mobile-first approach
Clickable prototypes
Usability testing & research

CTO as a Service

Part-time CTO
Management of remote team
Product road mapping and technology stack selection
Software architecture and engineering practices

Project Managers

Control over results
Cost estimates

QA Engineers & Testers

Manual testing
Automated testing

DevOps Engineers

Development of the processes, tools and environments
Infrastructure testing and automation
CI/CD processes
Performing of root cause analysis for production errors

Data Scientist

Data mining
Processing, cleansing, and verifying the integrity of data

Full-stack Developers

Frontend development
Database configuration
Software architecture

Product Manager

Product discovery
Market research and strategy
Interpretation of users' needs
MVP definition

Business Analysts

Product analysis
Management and communication of business requirements
Are you ready to make a choice?
Visit CV Platform of NRGSoft talent pool that contains detailed information about their specialization, experience and much more
Not sure yet
who do you need?
Give us the opportunity to find the right people for your project
Step 1
Project requirements and budget
Tell us about your project and constraints. You specify what kind of tech expertise you need and we find professionals with relevant skills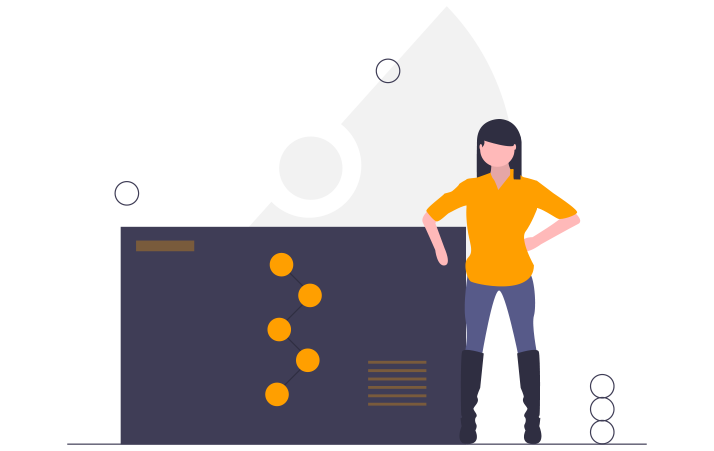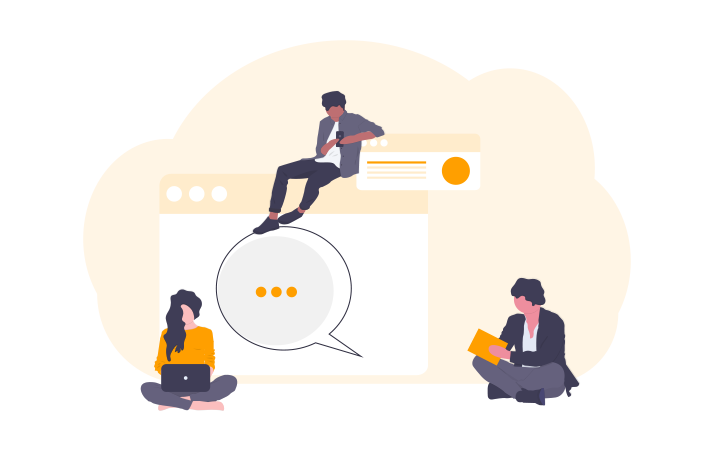 We select professionals among NRGSoft team
You may find people available right from the start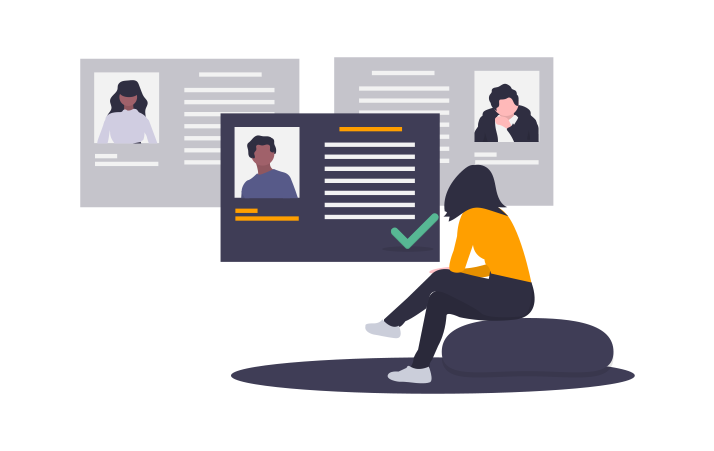 We attract the best talents in the market
Our HR team will find people matching your project-specific requirements
Step 3
Interview and final selection
We conduct a joint interview so that you can evaluate how the candidate meets the requirements and communication skills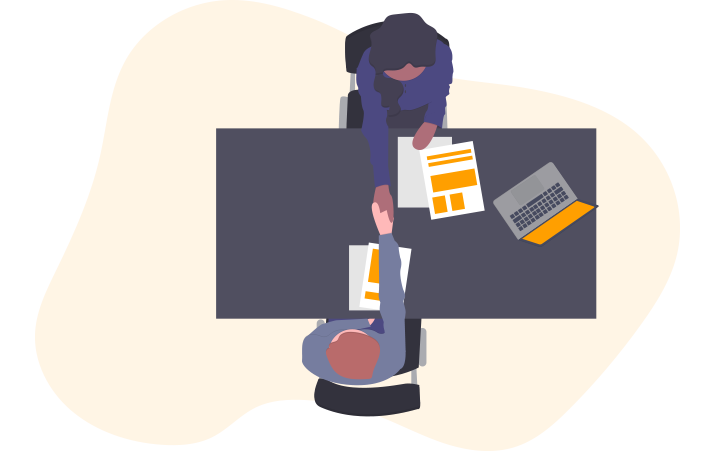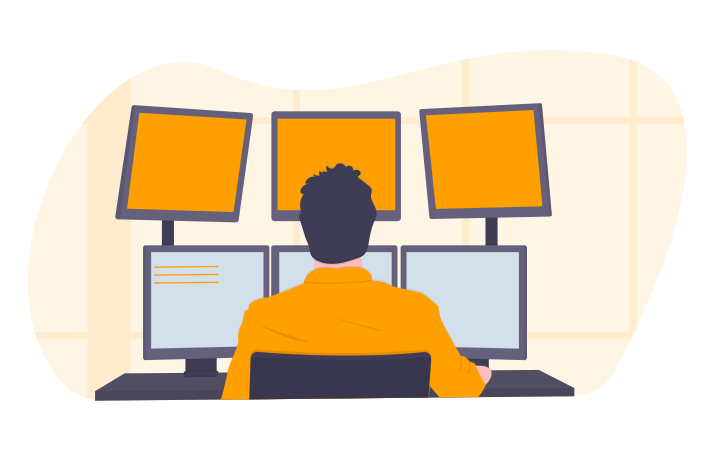 Step 4
Onboarding
We provide your team with necessary infrastructure, collaboration and communication tools, software and office space
Step 5
Communication and reporting
Our managers work closely with you to ensure smooth inclusion of our talents into your business processes and to guarantee technology alignment and efficient remote cooperation model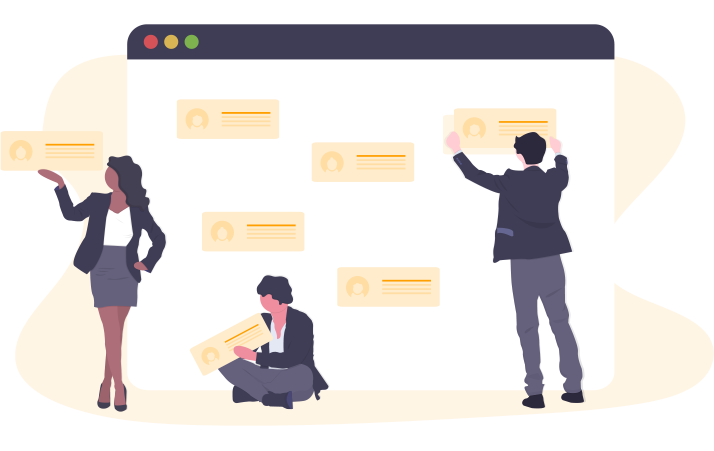 Are you ready to make a choice?
Visit CV Platform of NRGSoft talent pool that contains detailed information about their specialization, experience and much more
Web Developers
JavaScript (Node, Vue, Backbone, React, Angular)
Python
.NET
Mobile Developers
Native iOS Apps (Swift)
Native Android Apps (Java)
React Native
Built on Xamarin apps
Cloud Engineers
Experience in AWS/Azure
Cloud architecture
Migration and modernization
UX/UI Designers
Responsive design
Mobile-first approach
Clickable prototypes
Usability testing & research
CTO as a Service
Part-time CTO
Management of remote team
Product road mapping and technology stack selection
Software architecture and engineering practices
Project Managers
Control over results
Cost estimates
QA Engineers & Testers
Manual testing
Automated testing
DevOps Engineers
Development of the processes, tools and environments
Infrastructure testing and automation
CI/CD processes
Performing of root cause analysis for production errors
Data Scientist
Data mining
Processing, cleansing, and verifying the integrity of data
Full-stack Developers
Frontend development
Database configuration
Software architecture
Product Manager
Product discovery
Market research and strategy
Interpretation of users' needs
MVP definition
Business Analysts
Product analysis
Management and communication of business requirements
We can tell you about our cases of team extension with other partners