We build digital solutions
that solve

real-world problems
Since 2010, we provide technology consulting services and develop custom web applications to boost businesses of our partners.
NRGSoft is a company where we successfully solve complex business challenges in education, financial and energy industries.
Our talents have a broad practical experience in building e-Learning applications and convenient e-Commerce solutions.




Vlad Ogai,CEO
Co-Founder, Chief Executive Officer
NRGSoft is a company with an atmosphere of family and friendship where we constantly focus on developing our talents to be the best in the industry. From the very beginning we adopted an open door policy in order to support openness and transparency with the colleagues.
To stay competitive in the market, we encourage creative spark in a team. My personal commitment in company development is to ensure that no idea is left without attention.
Roman Chizhevskiy
Co-Founder, Chief Business Development Officer
Working in a large software development agency I came to the conclusion that clients lack a personal attitude during projects. Developers and managers focus more on delivering results, rather than understanding customer real problems.
At NRGSoft, we treat clients as partners and build your project as if it was our own. Team is interested in delivering well-designed, well-architected, and well-executed solutions that will help you to achieve desired financial results.
We believe in three components of successful partnership

Be clear
Let's make a long story short.
To make sure that we deliver exactly what you need, we split the project into regular sprints. Get a full accountability over development process.
Predictable outcome matters.
Delivering business-critical IT projects we take responsibility for the success of your business. Let us tell you how to make users of your application happy.

Be transparent
More we know – better we perform.
We are always ready to provide complete transparency into development process, and we expect the same level of openness from our partners.
Always in touch.
We will seamlessly integrate our team into your existing business processes. We believe in the power of effective communications.

Be fair
Full commitment to successful result.
NRGSoft team is guided by result-oriented approach. We strive to deliver the high-quality products at the most efficient way.
Dedicated team at an affordable price.
If you request a full-time team, we guarantee that everyone will work exclusively for you.
Insight into working life
1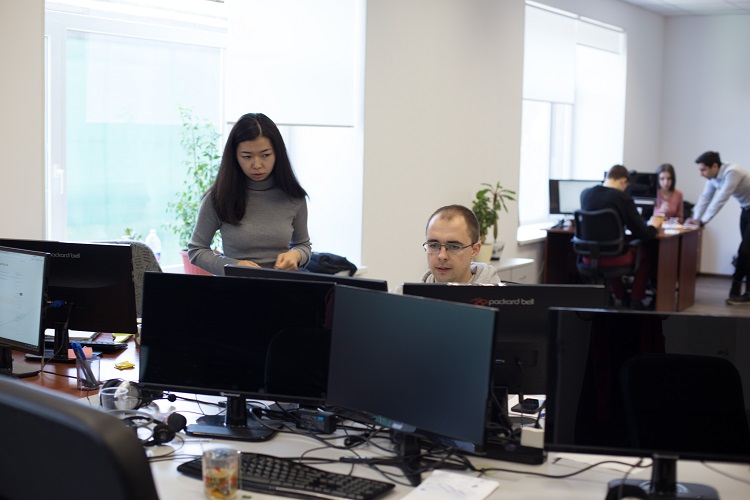 3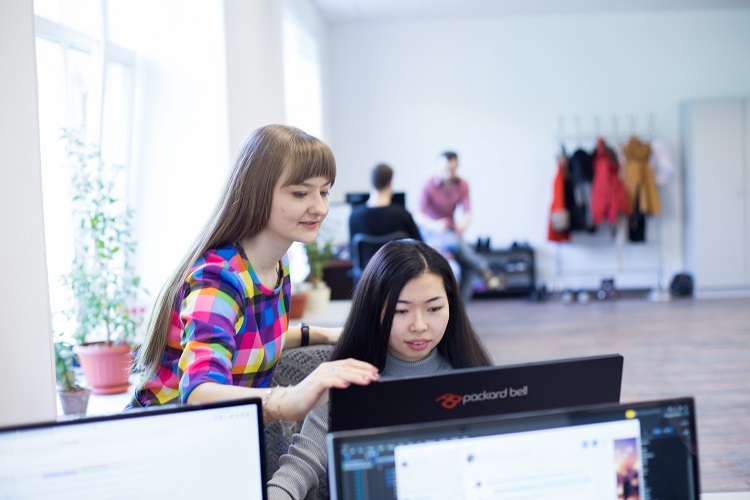 4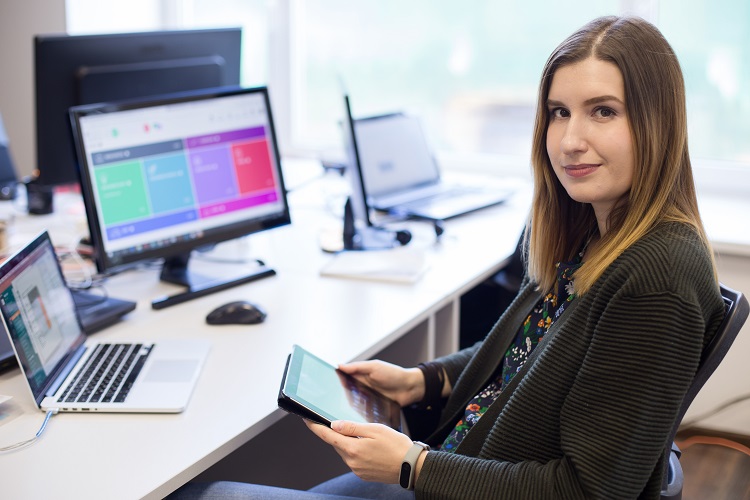 5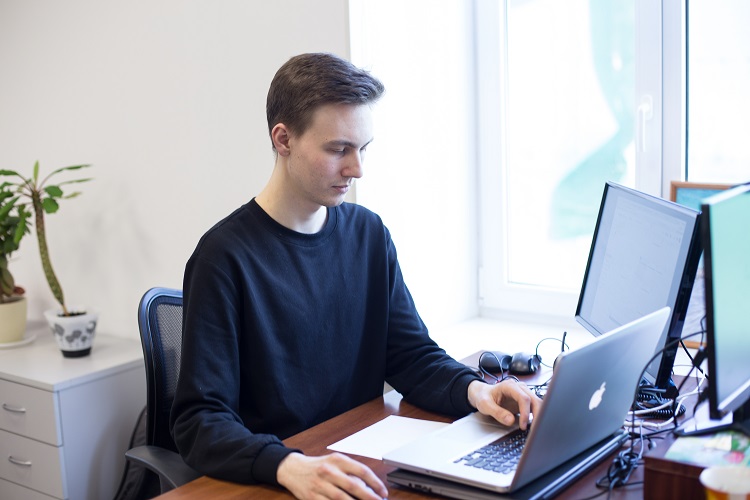 6
7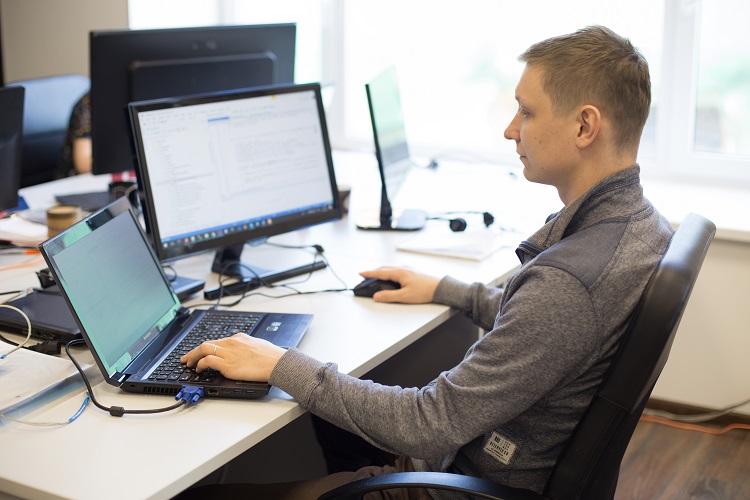 8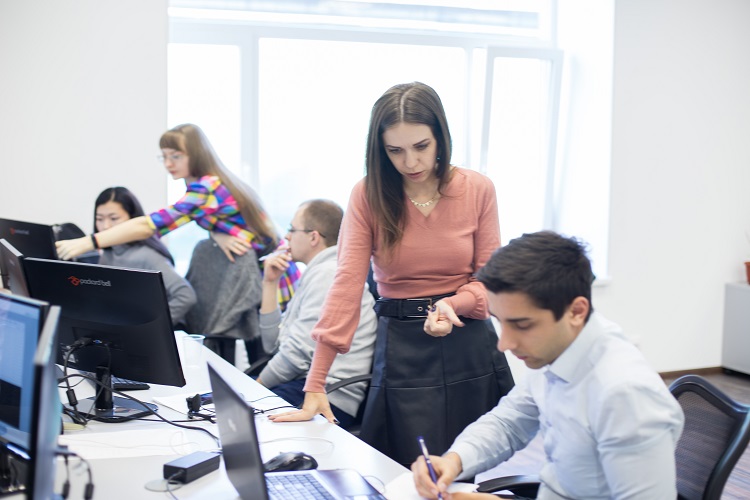 2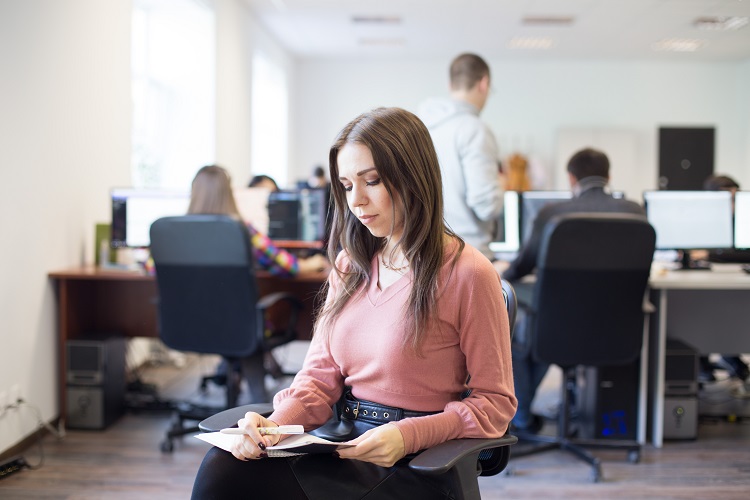 What's different when you work with us?
We invest in relationships
We are focused on long-term partnerships. The more we learn about our partners, the more high-quality result we deliver. The more we immerse ourselves in their business, the more expertise we build up.
We are easy to reach, easy to talk to
Starting a new project we make considerable efforts to achieve more personalization in our services. That is why we would love to hear from you, to learn about your company and desired application. With our partners we are usually in touch by email, Skype, Slack, Whatsapp and other convenient communication tools.
We offer collective experience in various industries
Our team consists of experienced talents that developed their skills in-house and in other software development agencies. One of key differentiator is flexible access to a wide variety of technical and business expertise.
We want to have a common understanding with partners
NRGSoft team can start development of application from scratch or continue your ongoing project. In any case everything starts with definition of what should be done and how we are supposed to do it. Don't be afraid of complex technical terms; our managers are used to communicate with non-tech-savvy people.
Here at NRGSoft our aim is to serve you and your ideas.
We have the ability to understand business requirements and shape your ideas into desire application. In-house development is harder to manage. With reliable partner you might want to rethink "insource versus outsource" question from a new perspective.
Let's partner and NRGSoft will be home of your development.
Or just fill the form below and we will contact you